Dance & Yoga for children and youngsters
Zumba Kids & Yoga for Youngsters

Join us for our Autumn Season of Dance & Yoga
for children! Mon 6 Sep – Mon 13 Dec 2021
Welcome to our Autumn Season
of Dancing Fun & Yoga for Children and Youngsters 4-13!
All our dance and yoga classes are interactive and live streamed to your home!
Monday 16.45 – 17.15 Sol Yoga for Youngsters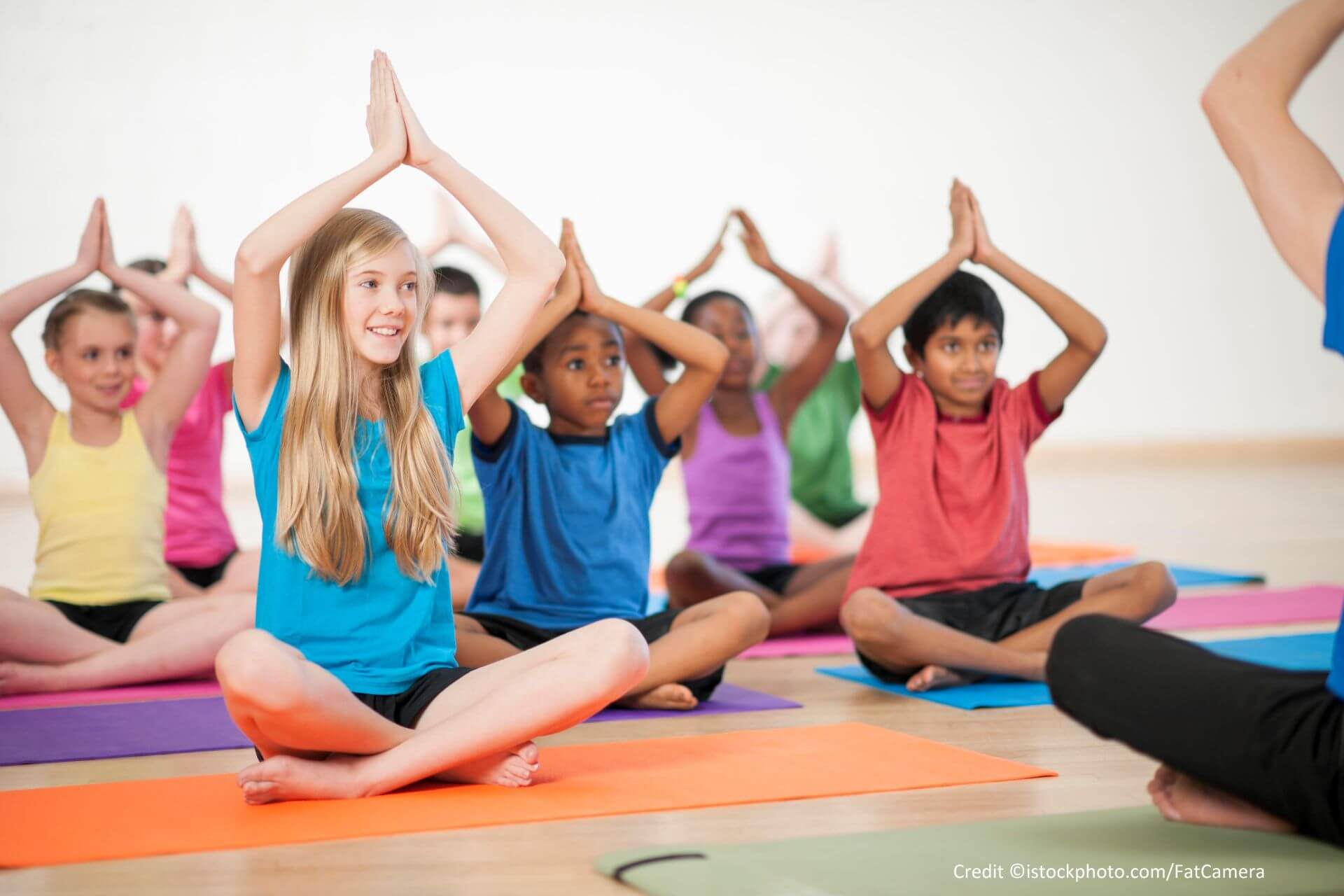 16:45 – 17:15 Yoga for Children with Silvia live streamed to your home! You can never be too young to start Yoga – the ancient Science of Inner Wellbeing!
More Details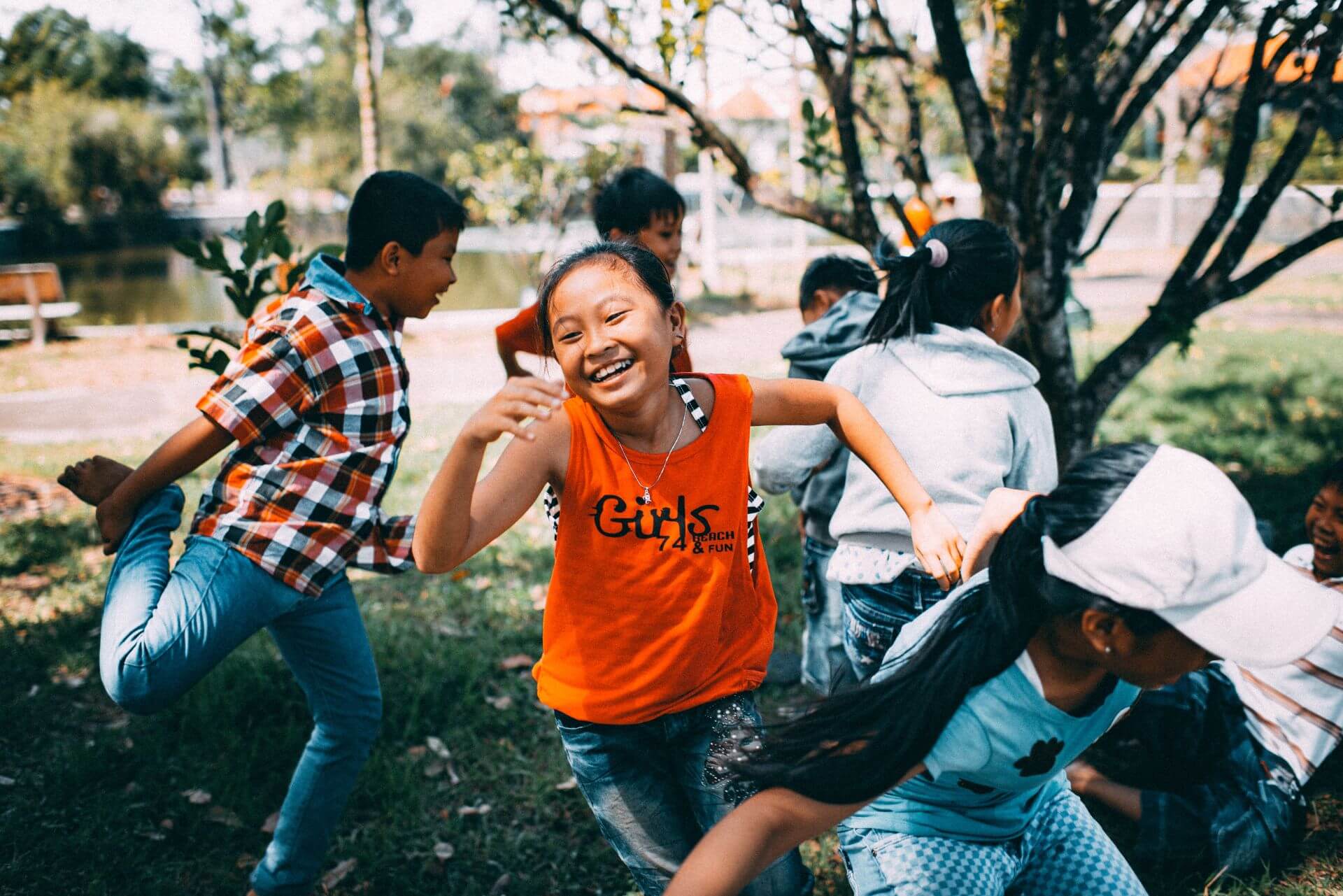 We love to make your child's birthday party truly special with some fabulous Dancing Fun and Games!
More Details
YOGA FOR YOUNGSTERS:
WHAT'S HAPPENING AUTUMN 2021!
Yoga for Youngsters
Autumn Term 2021:
SOL YOGA FOR CHILDREN & YOUNGSTERS
Mon 6 Sep to Mon 13 Dec 2021
All classes are currently live streamed interactively to your home! 
16:45 – 17:15 Yoga for Youngsters 
Weekly Drop in: £7/€8
Block of 10: £60/€70
15 week Autumn Term: £75/€90
Booking by BACS: Salsa y Sol 30-99-71 00026608
in the Euro zone by IBAN:
Salsa y Sol
IBAN GB41 LOYD 3099 7100 0266 08
United Kingdom

Use your Salsa y Sol Club Card and get one free session for every 10 attended!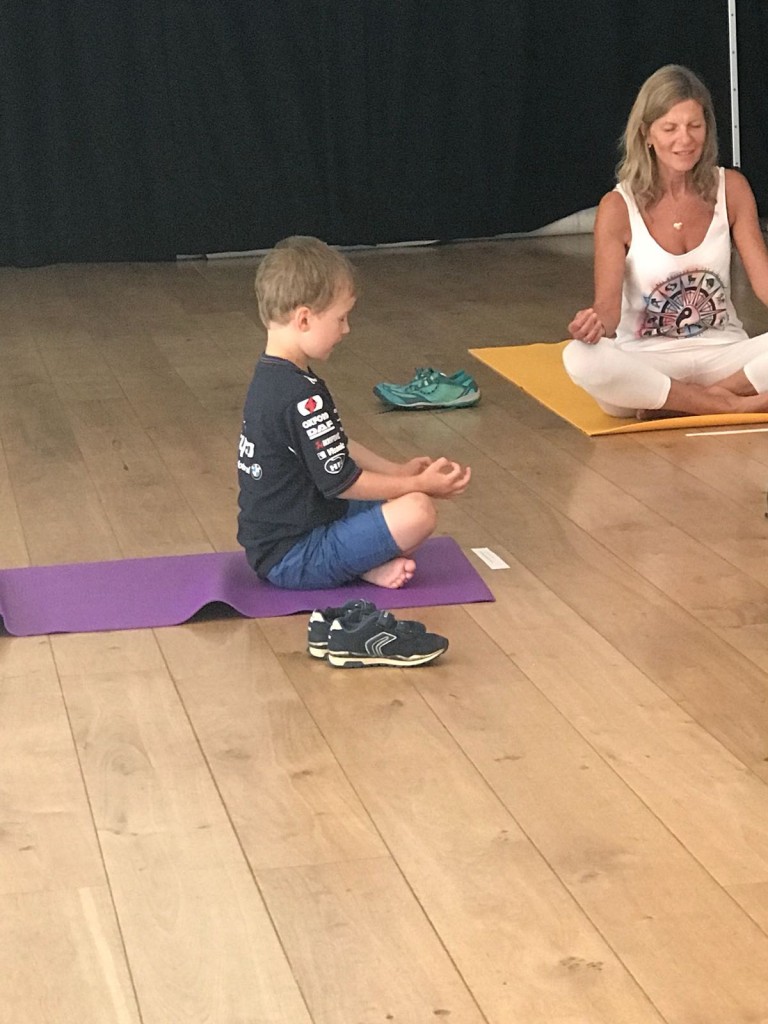 We tailor your child's party to their own wishes and ideas!
They might like a certain theme or use some of their favourite tracks!
We so enjoyed this fabulous Strictly Salsa Party for a 10 year old girl!
Contact us here for more details!
Our Dance and Yoga for Children venue:
The Performance Hall
Winchester Discovery Centre
Jewry Street
Winchester SO23 8SB