Salsa – West Coast Swing – Zumba -Yoga
Dancing Fun & Feelgood Yoga for everyone!
Live Stream and in person classes this Spring 2022!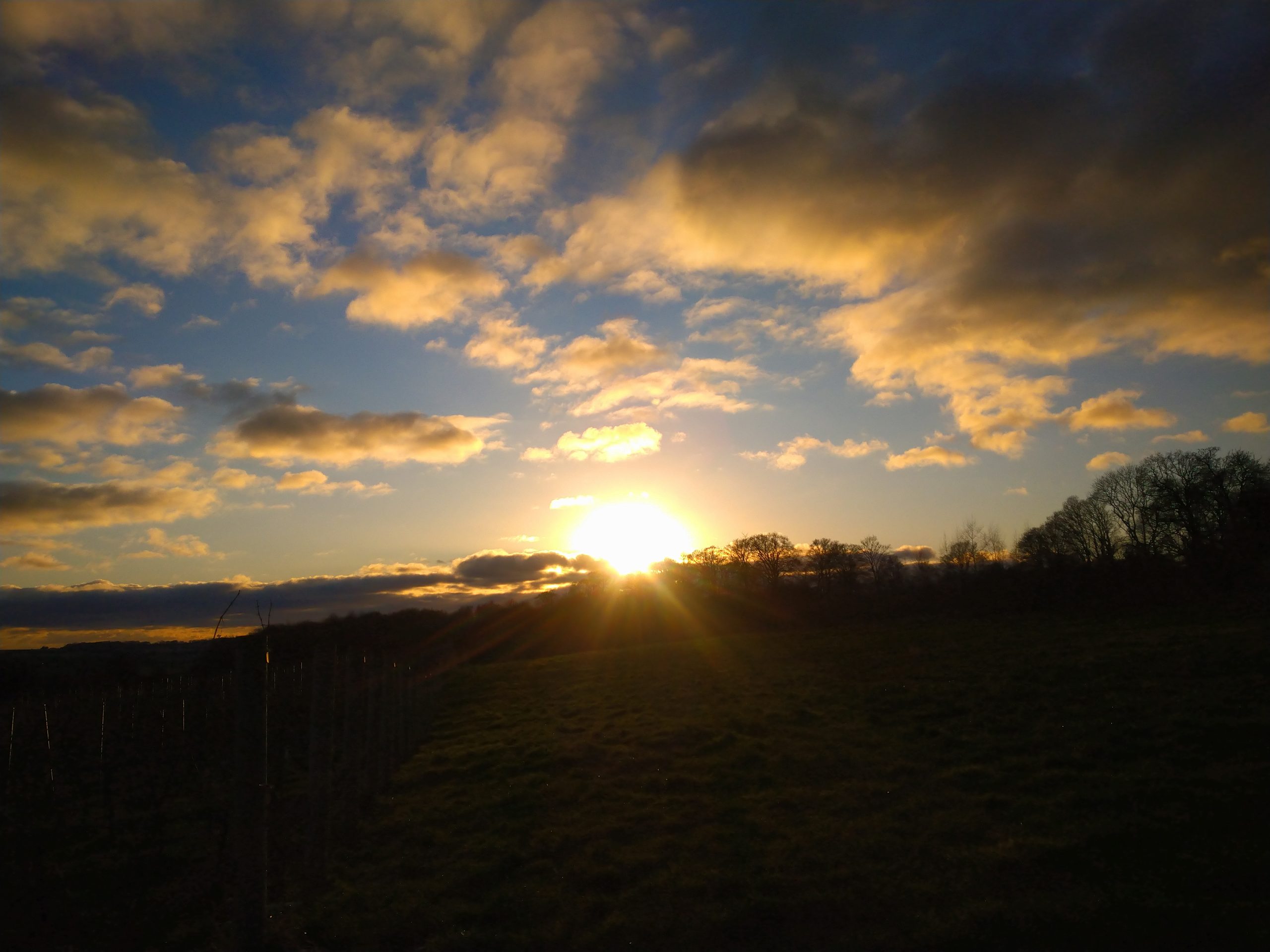 Happy New Year 2022 of Dancing Fun & Feelgood Yoga!
We are currently live streaming all our interactive Dance and Yoga classes to your home!
In person classes this Spring 2022!
Gift Vouchers available! 
13 week Spring Term 2022 Mon 10 Jan – Fri 8 Apr 2022!
Weekly classes of Cuban Salsa, West Coast Swing, Zumba®, Zumba Gold®, Zumba Kids®, Yoga and Yoga for children!

Zumba Gold £10/€12
Salsa £12/€15
Sol Yoga £12/€15
Zumba £10/€12
How to join our live streamed online classes:
We are using ZOOM! You receive one link per household and here is how it works:
Pay for your class online
in the United Kingdom by BACS:
Salsa y Sol
30-99-71
00026608
in the Eurozone by IBAN:
Salsa y Sol
IBAN GB41 LOYD 3099 7100 0266 08
United Kingdom
Please send a brief confirmation of your payment by email to salsaysol@salsaysol.life
You will then go on our list for this class and be sent your link in time for your chosen class
You click on that link and if you haven't got ZOOM already, you will get an invitation to download it. Very easy – only takes 1 – 2 mins.
– and then you join us at the right time!
Great thing is – you are now free to join us wherever you are in the World!
Looking forward to seeing you on the "Virtual" Dance Floor & Yoga Mat!
Silvia & Max 
Bring sunshine into your life with Dancing and Yoga!
We offer weekly LIVE STREAMED, interactive online classes in..
Salsa (Cuban Style)
West Coast Swing
Zumba® Dance Fitness
Zumba Gold®
Zumba  Kids®
Yoga for adults
and Dance & Yoga for children
We have something on offer for everyone!