Sol Tuition & Translation
Sol Sprachunterricht & Übersetzungen
German & English
– Deutsch & Englisch
All aspects of translation welcome & in person and live streamed tuition!
Alle Arten von Übersetzungen willkommen & sowohl persönlicher Sprachunterricht als auch im Livestream!
My passion for languages – Meine Sprachleidenschaft
Originally born in Austria Love took me to England in 1987. After 34 years getting to know and love England, its wonderful people and ways of life, somehow my life here feels like it has come to a natural conclusion.
I am feeling the pull back to my home town Baden bei Wien in Austria and taking with me all the wonderful experiences I have gained here over the last 34 years.
Thanks to our lovely Dance & Yoga Venture Salsa y Sol Dance & Yoga, we have met the most amazing people and made friends for life. I am using all this wonderful experience in my Love for languages (loving French, Italian & Spanish too) and would like to focus on German & English to build a special bridge between these two countries that mean so much to me!
Als gebürtige Österreicherin brachte mich die Liebe 1987 nach England. Nach 34 erfüllten Jahren, in denen ich dieses Land, die Menschen und die Art zu leben lieben lernte, spüre ich irgendwie das meine Zeit im Lande einen natürlichen Ausklang gefunden hat.
Es zieht mich wieder in meine Heimatstadt Baden bei Wien in Österreich und ich nehme all meine wunderbaren Erfahrungen der letzten 34 Jahre mit.
Dank unserer beliebten Tanz- und Yogaschule Salsa y Sol Dance & Yoga, haben wir die wunderbarsten Menschen kennengelernt und sie sind zu Freunden für's Leben geworden. All diese wertvollen Erfahrungen und Erlebnisse verstricken sich in meine Liebe für Sprachen (auch Französisch, Italienisch und Spanisch gehören dazu) und ich möchte meinen Fokus auf Deutsch & Englisch setzen und eine ganz besondere Brücke zwischen diesen beiden Ländern aufbauen, die mir so viel bedeuten!
Looking forward to hearing from you with your particular German/Englisch Translation or Tuition requirements!
Ich freue mich sehr von dir zu hören und dir bei deinen ganz persönlichen Deutsch/Englisch Übersetzungs- und Sprachunterrichtbedürfnissen behilflich zu sein!
Welcome to Sol Tuition & Translation!

Willkommen bei Sol Sprachunterricht & Übersetzungen!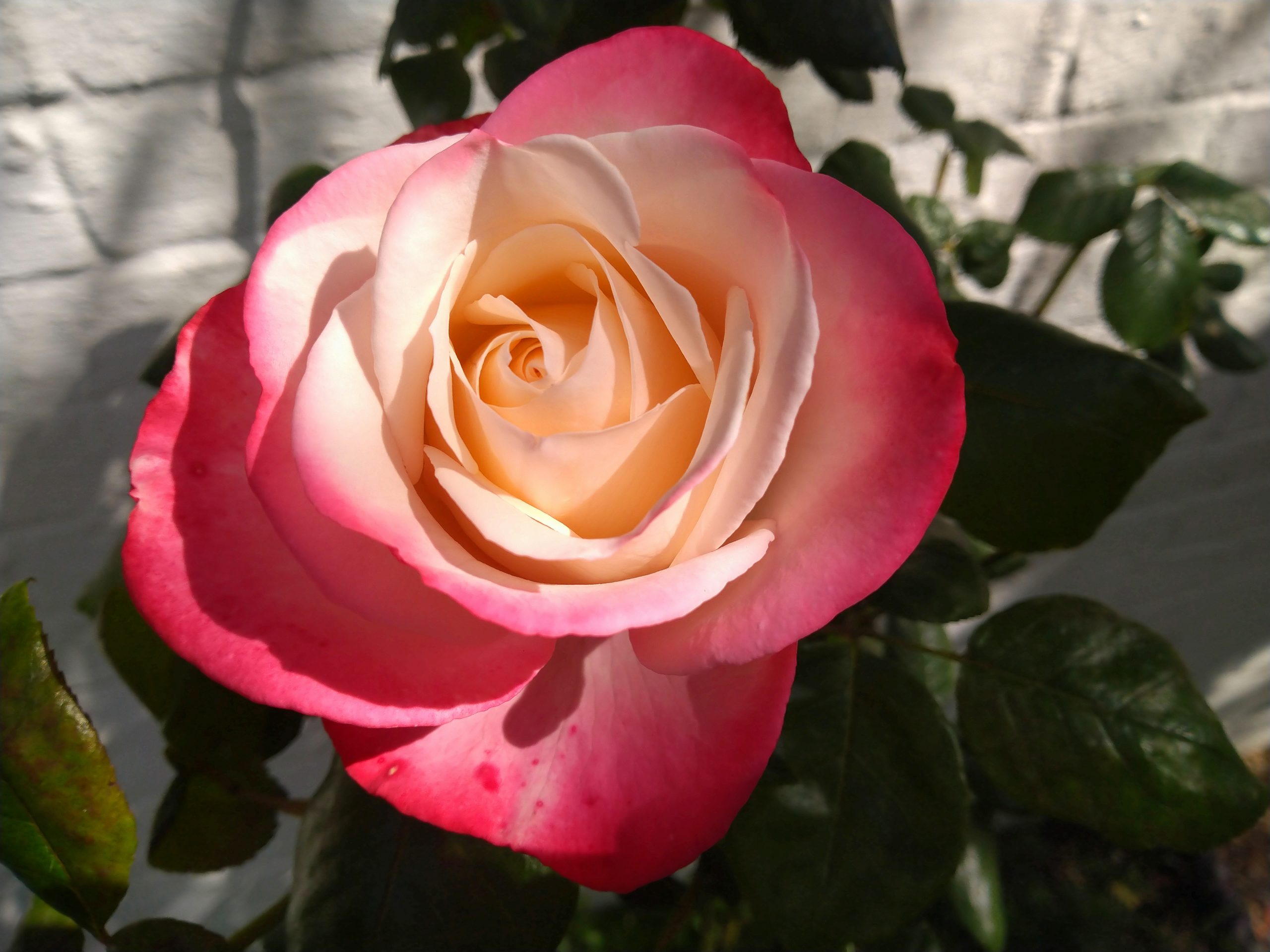 English to German & German to English
Englisch/Deutsch & Deutsch/Englisch
£70/hour
€80/Stunde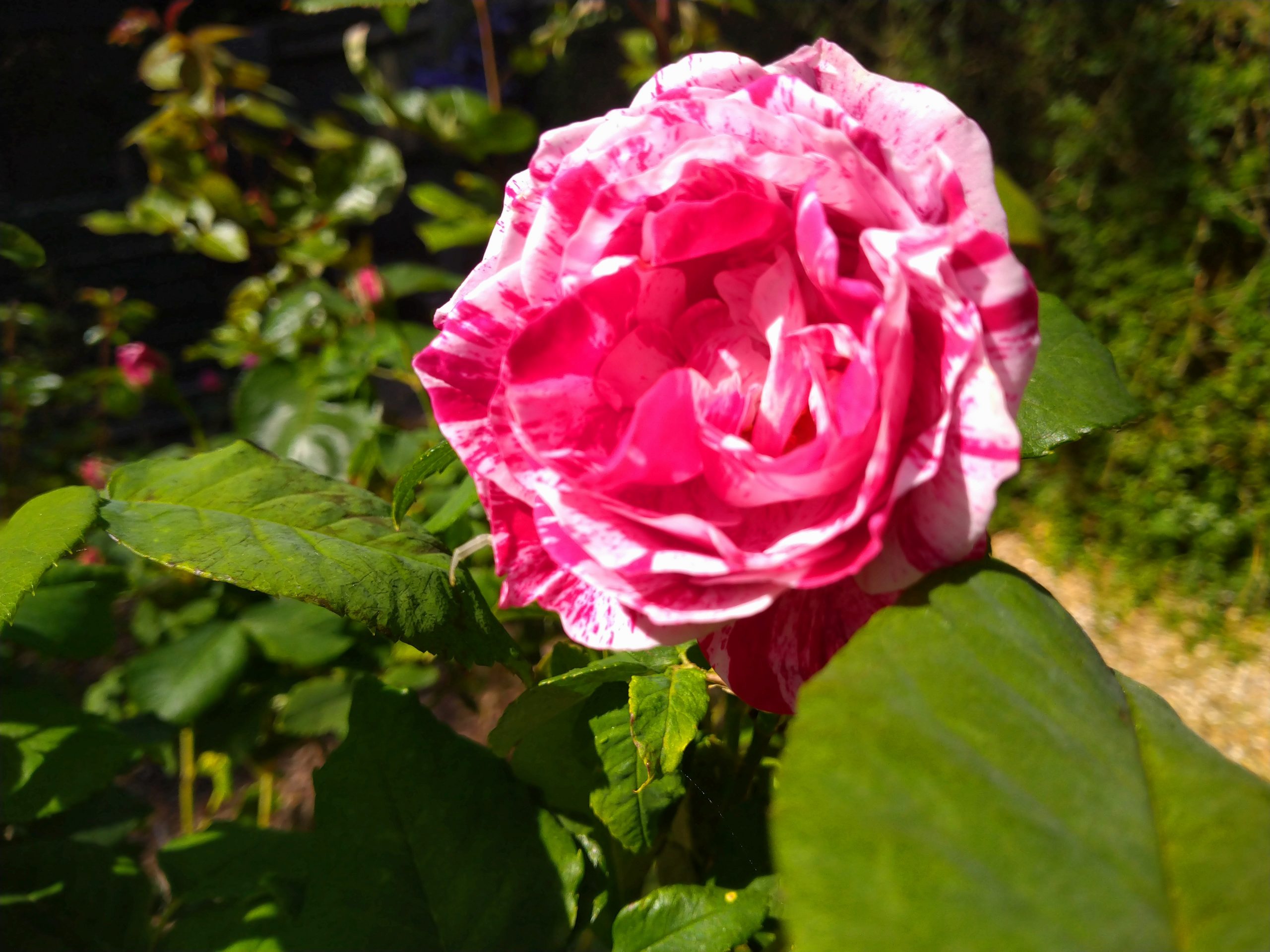 German or English Lessons for Children, Youngsters & Grown Ups
Deutsch und Englisch Sprachstunden und Nachhilfe für Kinder, Jugendliche und Erwachsene
£70/hour
€80/Stunde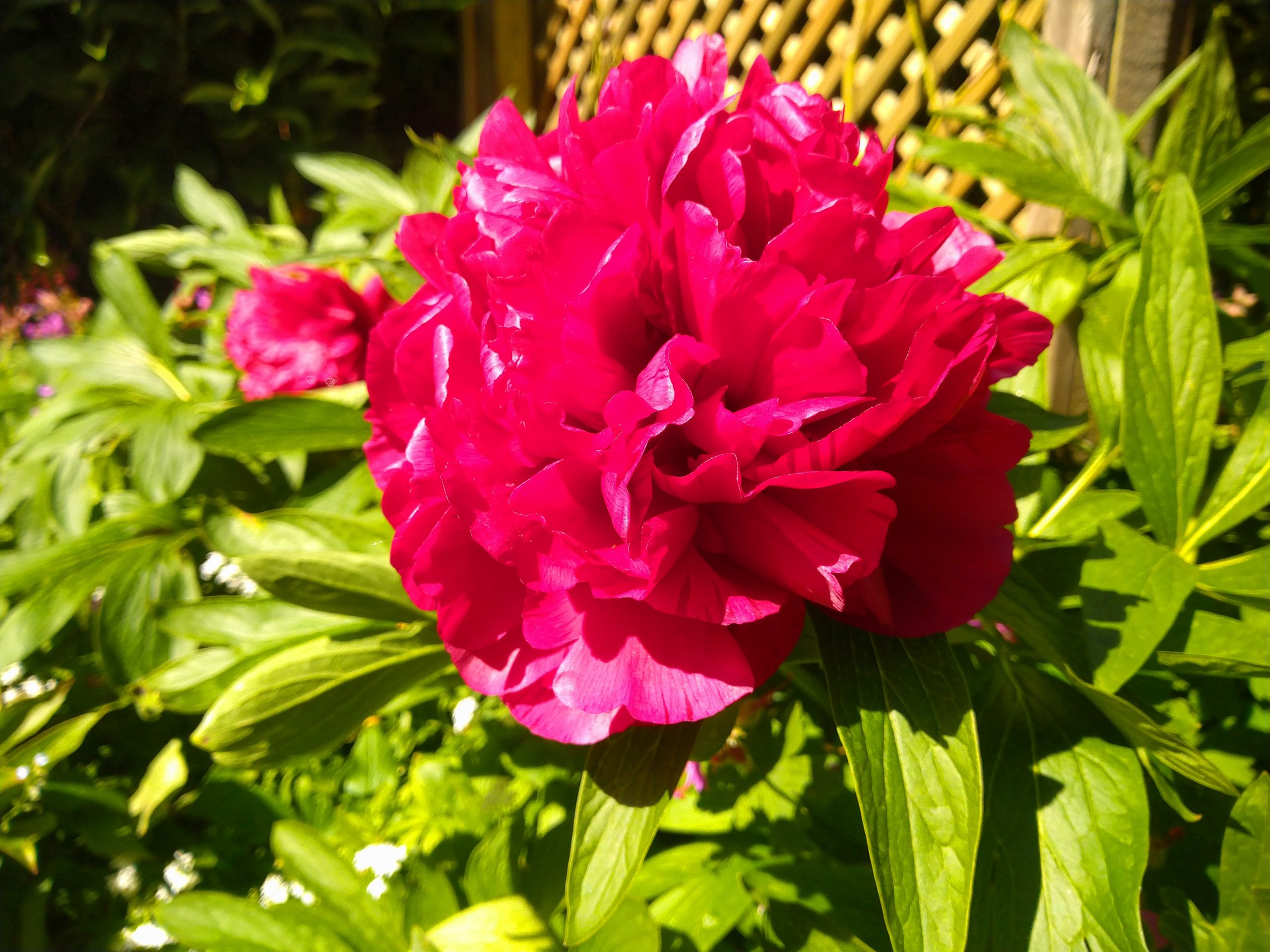 Learn to speak German & English fluently!
Lerne fliessend Deutsch & Englisch zu sprechen!
£70/hour
€80/Stunde
Love for German & English with Silvia!
Freude an Deutsch & Englisch mit Silvia!
Sol Tuition & Translation
Sol Sprachunterricht & Übersetzung:
CONTACT SILVIA: salsaysol@salsaysol.life
BOOKING: BACS: Salsa y Sol 30-99-71 00026608
                        IBAN: AT52 2020 5010 0007 0019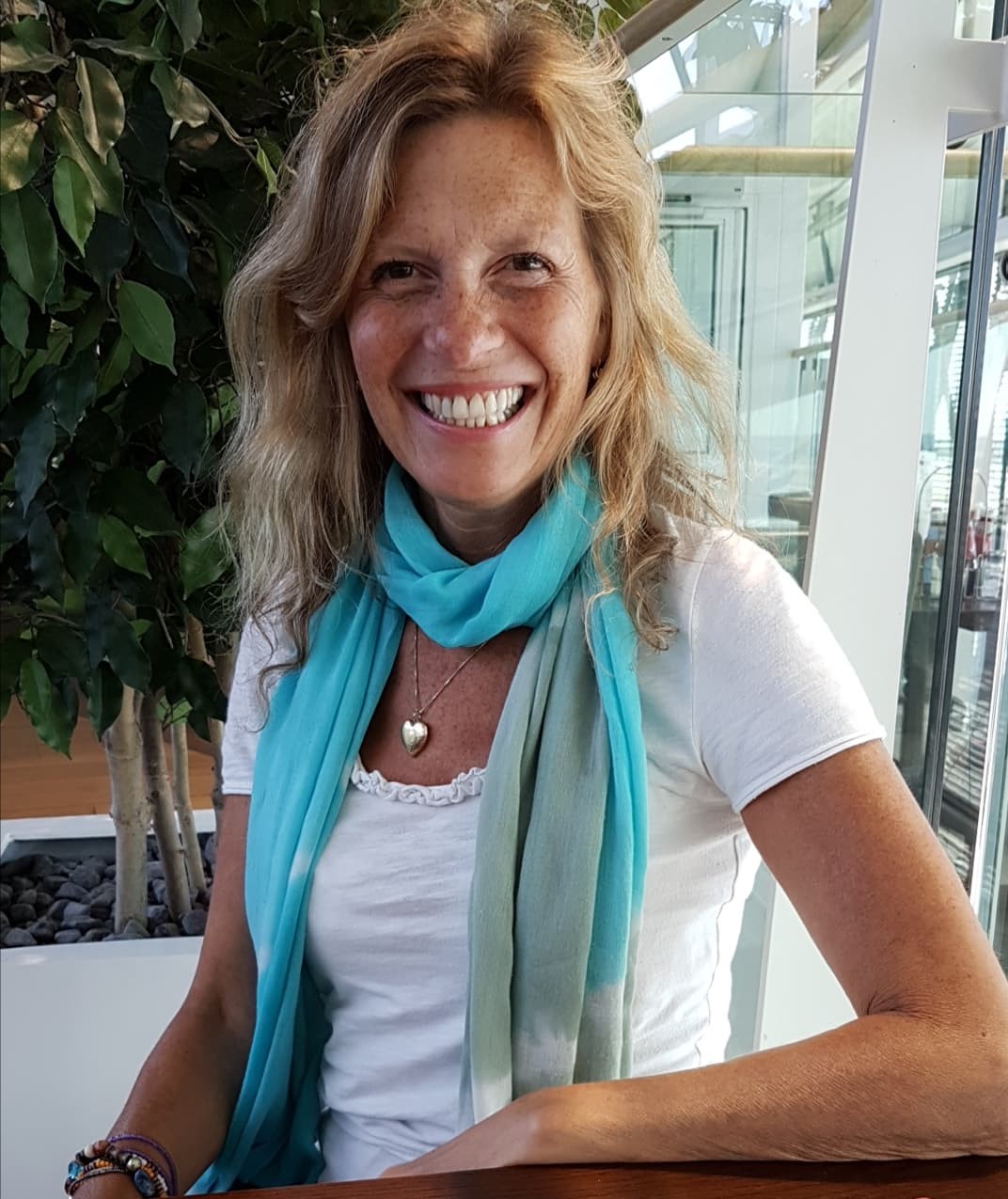 Deine Liebe für Sprachen öffnet dir Herzen!
Durch die Sprache verbinden wir uns!
Wir spüren wie verbunden wir als Menschen sind und in dem wir uns durch die Sprachen des anderen verständlich machen bekräftigen wir diese Verbundenheit und erschaffen neue Möglichkeiten für uns alle!
Ich freue mich sehr meine Liebe für Sprachen mit dir zu teilen und dir dabei zu helfen, dich anderen gegenüber verständlich zu machen und dir dabei eine neue Welt zu öffnen!
Silvia 🙂
Ich freue mich von dir zu hören!