Happy International Men's dear male Dance & Yoga Friends!
Yes, it's International Men's Day today and you guys deserve to be celebrated! The theme for this year is: better health for men and boys!
So you see, you are already doing the right thing: you are dancing and you are enjoying your Yoga!
Here is an Ode to you guys!
Over the last few years Max and I have observed that it is you guys who really enjoy coming to our Dance & Yoga Classes. You guys keep attending every single week and very often more than once a week and you are loving your dancing and Yoga come rain come shine!
You have discovered the joy of dancing and how it makes you feel. You have also realised that the effect of your dancing experience can be used to enrich your professional life as well as your private life! We have had wonderful feedback from one of our Dancing Friends attending both our Salsa & West Coast Swing Classes, pointing out that the different dance genres have a wonderful effect on his effectiveness in this demanding professional role! How wonderful is that!
You have also discovered the immense power of Yoga! Yoga is an amazing journey of transformation – physically as well as emotionally. You see we carry a lot of tension inside of us – tension that has been accumulated from a hard day at work, from yesterday, from an event we have not quite digested, from a life situation we are finding difficult to come to terms with – like our current Covid-19 situation, from programming from our family, from our ancestors and so on….and Yoga gives us the tools to convert this past tension into energy! Yes, energy – powerful energy freed up inside of us through our movement and breathing that we then convert into fuel – fabulous fuel for the next moment, the day, the next day, for our Life! So we are alchemists of our very own energy! 
And guys I can see how much you have transformed yourself over your time at our Sol Yoga Classes! Wow, what a transformation – each and every one of you! And I can see how much you are enjoying your journey of self-discovery and transformation with Yoga! The spark for this wish to transform yourself has been ignited in you and you keep coming back to the Yoga mat for more!
So hip hip hooray to you guys today! We are celebrating you!
Looking forward to seeing you on the Yoga mat & dance floor!
Silvia 🙂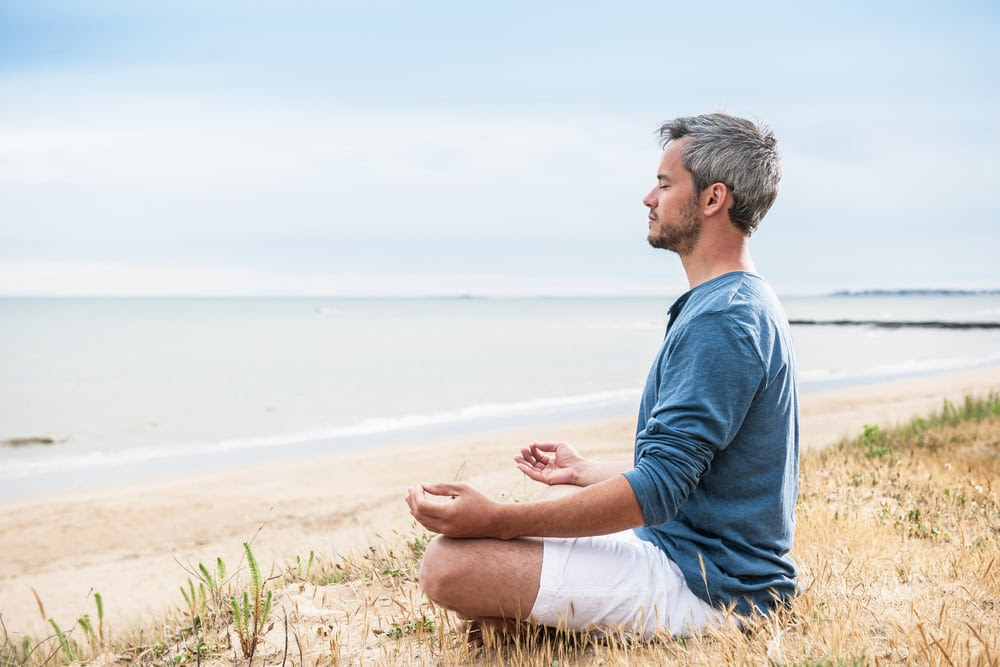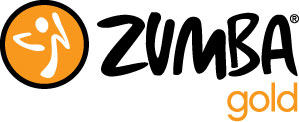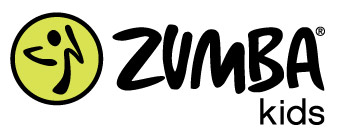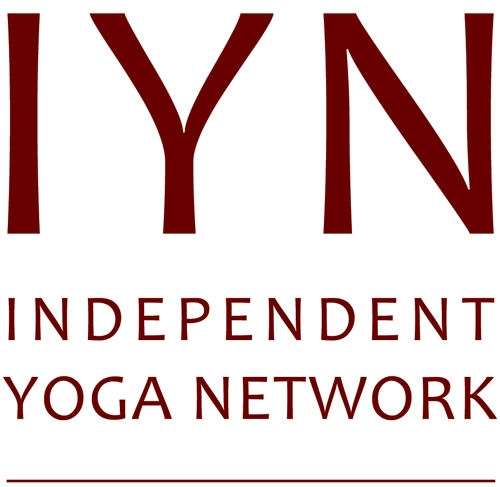 Other pages
Salsa Music (coming soon)

West Coast Swing Music (coming soon)