Missing the interaction with real people? – how social are our live streamed Dance & Yoga Classes?
We had an inquiry from a lovely new Salsa Friend yesterday and he was really interested in joining our Salsa Classes yet as a "social experience" as well as learning how to dance. And this prompted me to ponder on the socialising aspect of our live streamed Dance & Yoga Classes...
Yes, this is what we are all currently short of – the actual real life social interaction with other people. And golly, it will be a while before it can happen again – certainly to the extent we were used to: the joy and laughter at our Dance Classes, getting to know new people and the Social Dancing after class – and oh yes, our Dance Parties. 
Yet, then I quickly realised some of those aspects are very much there at our live streamed interactive Dance & Yoga Classes – and MORE!
"And MORE?" I hear you gasping, "What could there possibly be MORE of?"
And yet there very much is! At every single one of our Dance & Yoga Classes we manage to have a brief catch up with each and every one of you before the class starts, you are still meeting new people and the great thing is: everyone is involved! We are sharing a wonderful amount of jokes, banter and laughter while at the same time progressing faster and more focused than ever possible in our "real life classes" thanks to the nature of Zoom. In Zoom you are just staying focused – there is no chitter chatter in class and being distracted – there is no "let up" – you are just focused on the actual dancing mixed with all the jokes and banter shared by everyone! 
And there is more: we have actually got into this wonderful habit of sharing a few moments together after class – something we have never been able to do at our "real life classes". That goes for all our Dance Classes as well as for our Yoga Classes! 
 Out there at our venues we always felt pressurised at having to either get onto our next class or having to finish promptly in order to vacate the venue – and now: well we have nowhere to be, we are at home already and we relish the opportunity to catch up with all our lovely Dance & Yoga Friends and see how you are doing in those challenging times and exchanging notes on it! 
So here is to keeping the "human interaction" and "socialising" aspect of our Dance & Yoga Classes alive while keeping ourselves happy, healthy and strong with dancing & Yoga!
A big shout out to all you wonderful Dance & Yoga Friends: "thank you for making our live streamed interactive Dance & Yoga Classes such fun!"
And a huge warm welcome to all you new Dance & Yoga Friends joining us straight on the virtual dance floor & Yoga mat and enjoying your "virtual experience" so much!
Looking forward to our next dose of Dancing Fun & Feelgood Yoga with you all!
Silvia & Max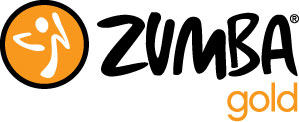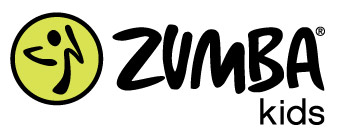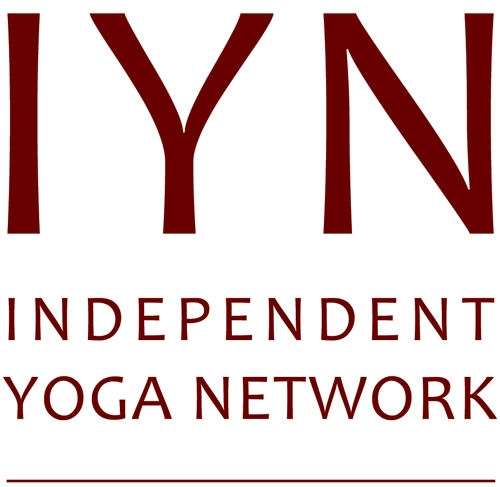 Other pages
Salsa Music (coming soon)

West Coast Swing Music (coming soon)