Our brand new website salsaysol.life!
Salsa y Sol Dance & Yoga is going international with our brand new website salsaysol.life!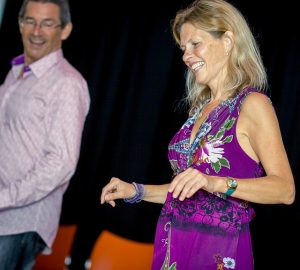 Hello from our Creative Summer Break! 
Max and I are using our time creatively indeed. The last 17 months of our live streamed online Dance & Yoga Classes via Zoom have opened up the world to us. We had the great joy of welcoming new Dance & Yoga Friends from Ireland, Finland, Austria and more. 
This has inspired us to make our website more international and SALSAYSOL.LIFE was born! And to reflect this change you may now contact us on salsaysol@salsaysol.life!
 Enjoy browsing through our new website and finding the right classes for you!
Watch this space – there is more to come!
Wishing you a joyful Summer Time and looking forward to seeing you at our livestreamed Dance & Yoga Classes in September!
Silvia & Max 🙂