Healing & Nourishing ourselves with Yoga!
– near both Winchester and Basingstoke:
Yes, strange times we currently live in - our "New Normal". All we can do is be in every given moment and do our very best with whatever arises. Neither of us know what lies ahead.
Yet, naturally the mind boggles. Thoughts coming in unsettling us…uncertainty…feeling in limbo…we are all very much in our heads at the moment…doing our best to find our way in this "New Normal".
Yesterday was such a glorious Autumn Day! Beautiful Autumn Sunshine – the Autumn Light is just amazing! So, I felt like "getting out of my head" and took myself off for a walk. I feel so blessed living in the countryside – I just have to walk out of the door and I am in Nature! Walking up the hill through a lovely small wood. Stunningly warm Autumn colours everywhere, what Bliss! Apart from blowing away my cobwebs and clearing my head, I find walking always amazingly grounding. Getting in touch with earth again, finding my feet again, standing with both feet in life. And I do tend to get inspirations in Nature too. Yoga is Union, so walking is Yoga too – Union with Nature!
It is so important to ground ourselves at the moment and get back into our body and look after it really well! This is why we are currently focusing on our wonderful Feelgood Flow at our Sol Yoga Classes and moving our body from the inside out. Every single Asana (Pose) in our Flow is a Doorway to the Infinite! We are meeting ourselves on a new level – as the Divine Being we are in Union with the rest of the Universe and all of Creation! Every time we get on our Yoga mat we are healing and nourishing ourselves! Shedding aspects of ourselves that no longer serve us and letting in new Life Force that replenishes us!
I absolutely love our live streamed interactive online Sol Yoga Classes with you all! They really work and the energy is amazing!
I continue to be in awe of our amazing practice: Yoga does Wonders for us all – it keeps us strong, happy & healthy and ready to face whatever Life is presenting us with!
Silvia
(post first published Fri 23 Oct 2020 on sol-yoga.co.uk)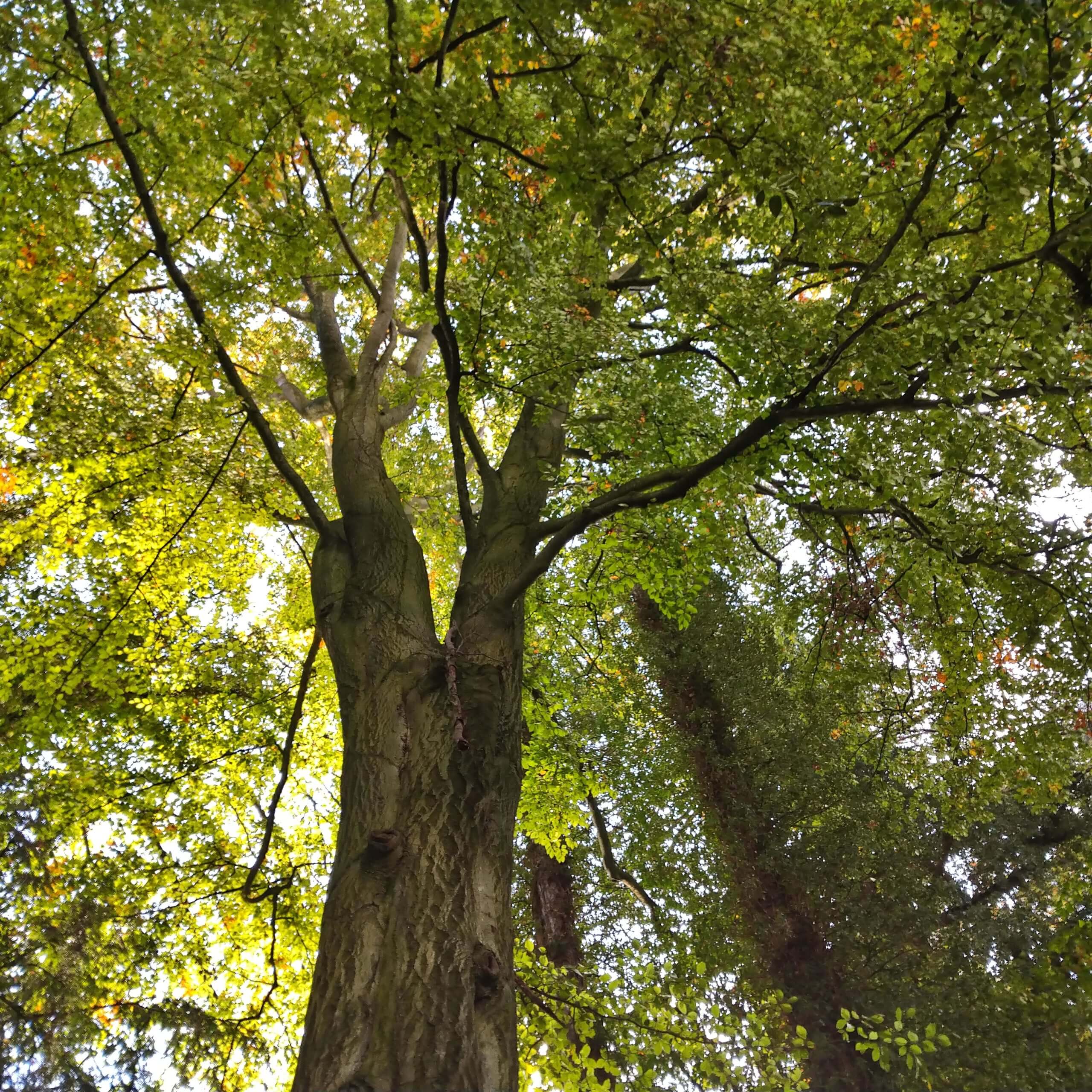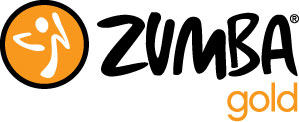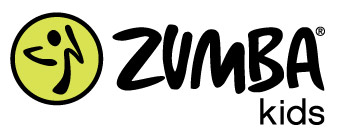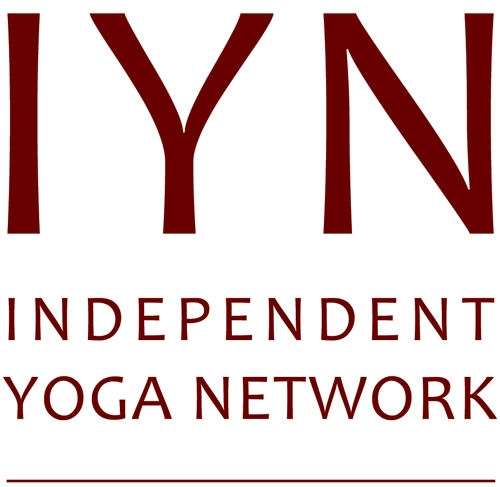 Other pages
Salsa Music (coming soon)

West Coast Swing Music (coming soon)