Sunday 22 Dec 2019 – Happy Winter Solstice!
This post was first published on sol-yoga.co.uk
This morning at 4.19 UTC our sun was at its lowest point at sunrise and today is the shortest day of the year, the shortest amount of daylight. So let's make the most of it!
This Winter Solstice marks a turning point – more light coming in from now on. The days are getting longer again. It's a celebration of the rebirth of the sun, a rebirth of the light! And it is no coincidence that this is celebrated at the same time as the birth of Jesus!
Christmas is the celebration of light! Light over darkness. We are celebrating the birth of Jesus, who came to show us that we all carry this light within us – every single one of us. No need to despair in the darkness – our own inner light is always shining brightly within. Yet the darkness is necessary – the darkness invites us to travel within and become more reflective. Reflecting on where we are at this point and this reflectiveness strengthens our roots, just like any tree.
The Winter Solstice marks the turning point – a new beginning, a fresh start, light coming into our life, renewed energy, renewed vision of where we are going!
Time for celebration!
Savour this day! Savour the Power of the Winter Solstice and ask yourself where you are this very moment and where you see yourself going!
Om Surya (Sun)
Silvia ?
(first published on sol-yoga.co.uk 22 Dec 2020)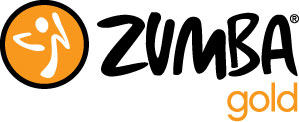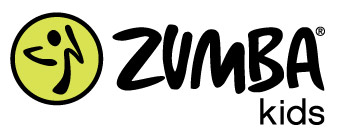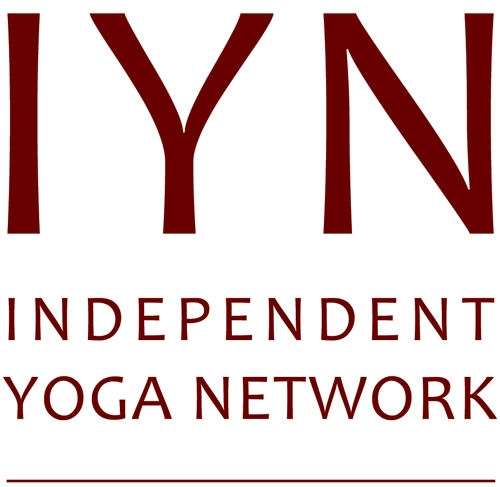 Other pages
Salsa Music (coming soon)

West Coast Swing Music (coming soon)